Chris Colfer Wins Best Actor in a Supporting Role in a Series, Mini-Series, or Motion Pictutre 2011-01-16 17:27:11
Do You Agree With the Golden Globe Winner For Best Supporting Actor, TV?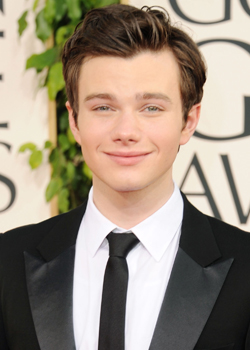 Chris Colfer wins the Golden Globe for best actor in a supporting role in a series, miniseries, or motion picture made for television for Glee. He beat out Scott Caan, Chris Noth, Eric Stonestreet, and David Strathairn. Do you agree with this win?
Don't forget to weigh in on all of the winners by voting in my polls!