Which Irish Celebrity Is Your Lucky Charm?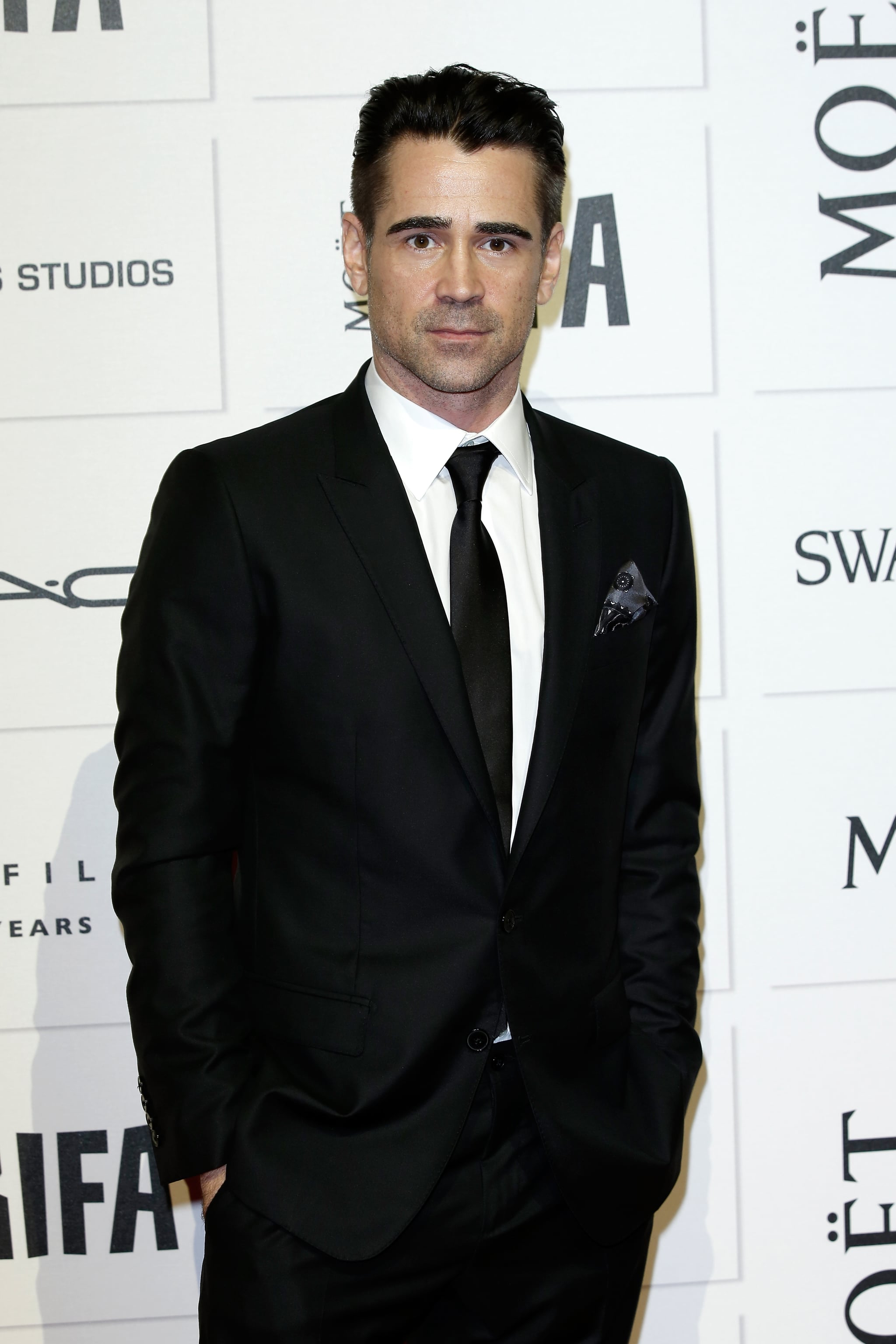 St. Patrick's Day is on March 17, but the holiday is really celebrated all month long. And with so many Irish celebrities taking Hollywood by storm lately, it's as if the entire world has gone green in the best possible way. From Jamie Dornan's steamy role in Fifty Shades Darker to Michael Fassbender's rising stardom to just good, old-fashioned eye candy, there really is a pot of gold for just about anyone. But which Irish celebrity is your own personal lucky charm? Take our quiz to find out!
Which City Would You Want to Live In?
What Is Your Beverage of Choice?
What Is Your Favorite Thing to Do?
What Is the Sexiest Irish Accent?
Muddled With an English Accent
What Is Your Favorite Food?
Which of These Do You Hate the Most?