What Are the Invictus Games?
What Are the Invictus Games? Here's What You Need to Know About Prince Harry's Annual Event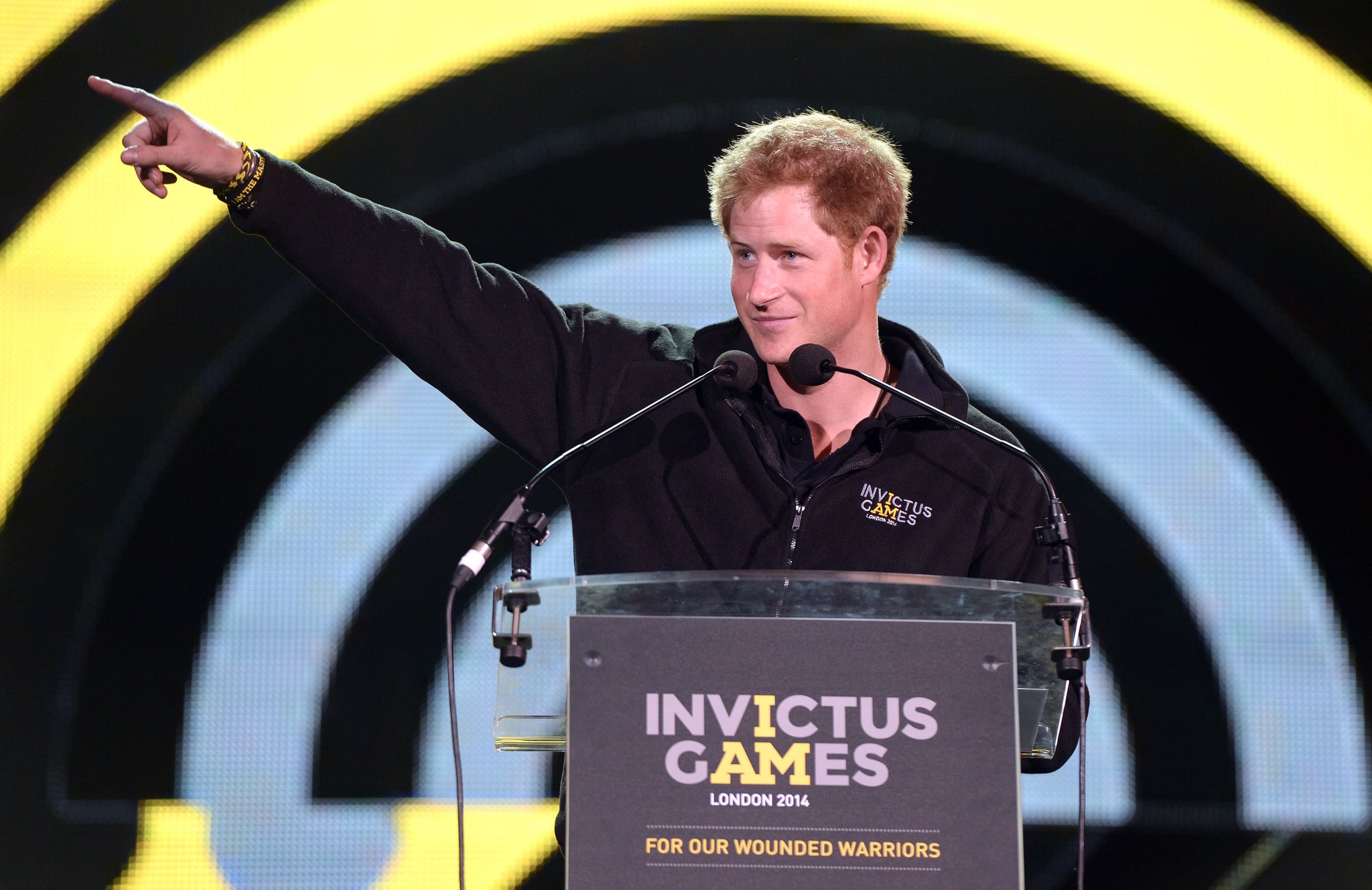 The fourth annual Invictus Games officially kick off in Sydney, Australia on Oct. 20, but before we go any further, you might be wondering what the Invictus Games are all about. After serving in Afghanistan, Prince Harry was introduced to the Warrior Games during a trip to the US in 2013. He made it his mission to create an event similar to it that used sports to help aid the physical, psychological, and social recovery of active-duty soldiers and veterans, and as a result, Harry launched the seven-day sporting event in September 2014. The title comes from the Latin word "invictus," meaning unconquered or undefeated, and the competition features more than 550 competitors from 17 nations and a dozen sports, including archery, cycling, golf, indoor rowing, and wheelchair basketball.
The games likely hold a special place in Harry and Meghan's heart, as it's where the couple first met. Back in May 2016, Harry was launching the 2017 event in Toronto, where Meghan had been filming Suits. A year later, the philanthropic event doubled as the pair's first public appearance as a couple. Aw!