Sofia Vergara Quotes About Joe Manganiello October 2017
Sofia Vergara Reveals 1 Thing People Don't Know About Her and Joe Manganiello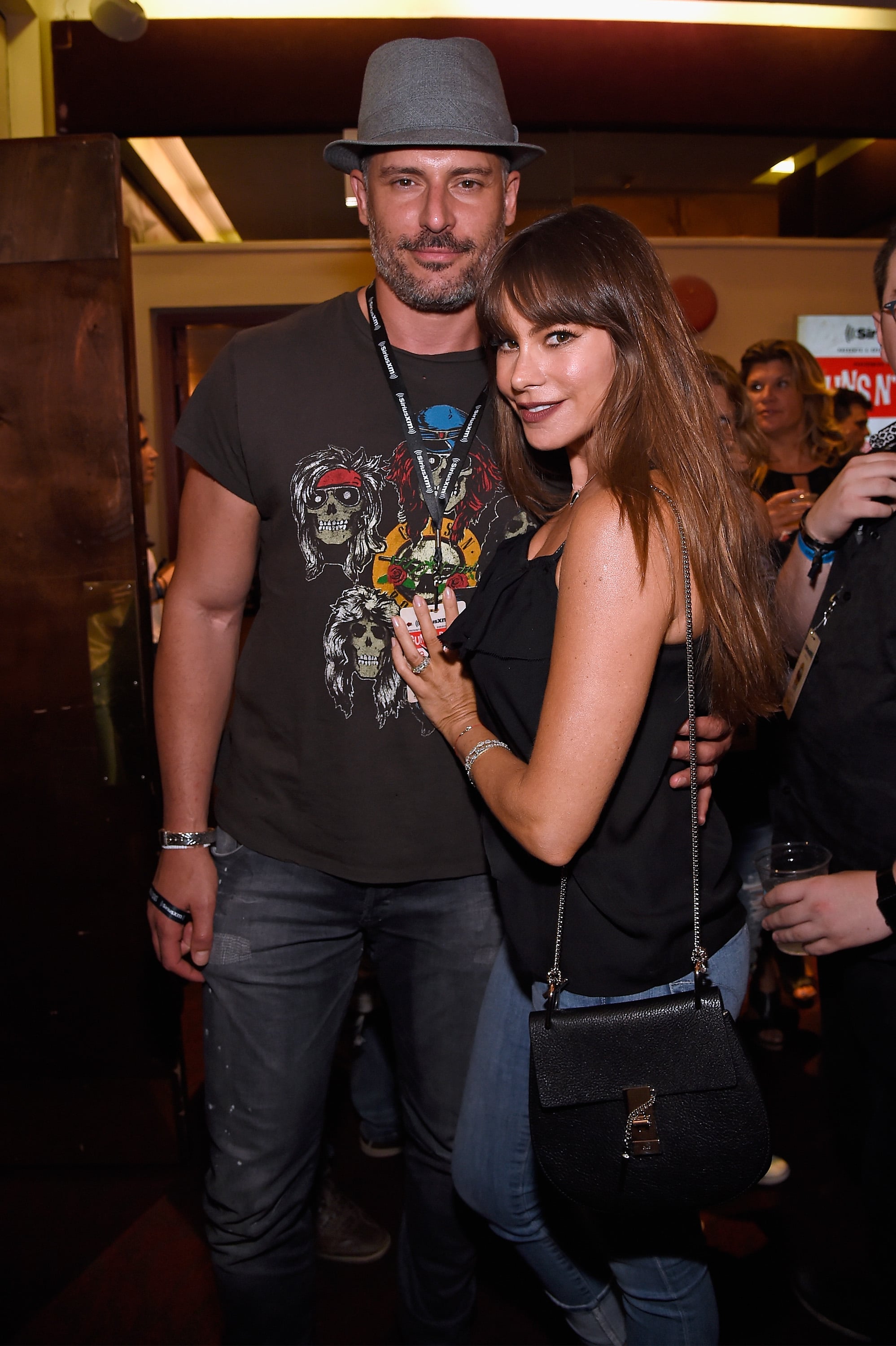 Sofia Vergara and Joe Manganiello have been married for almost two years and are still very much in the honeymoon phase. POPSUGAR recently spoke to the Modern Family star while she was promoting her new underwear line, EBY, and she revealed something no one knows about the two.
"We eat everything. We love trying different things. Food is our thing. If we are in a different place, we love trying the local cuisine. We aren't scared," she told us. "We love to go eat sushi. We love to go to the movies, just regular things that couples do. He loves to take me to eat shaved ice. He thinks I really love it, but he loves it more than me. I love that he loves it, so I go. I do prefer my desserts when I can chew them [laughing]."
Sofia, 45, recently knocked our socks off when she posed nude for Women's Health's September cover. While she has always been sexy to us, she revealed when she actually feels at her best. "I feel sexier when I am well put together. I like having my hair, my makeup done and a cute outfit," she said. "I want to tell you I feel sexiest when I wake up but no [laughing], I feel it when I'm done up a bit."
Since she's founded EBY, we thought it would only be fair for us to ask Sofia what kind of underwear her husband loves to see on her. The answer will have you wishing you had Joe as your husband. "I think he would say all of them. I think he's very intelligent, don't think he's going to corner himself [laughing]."