Molly Sims Pregnant With Third Child
Molly Sims Is Pregnant With Her Third Child!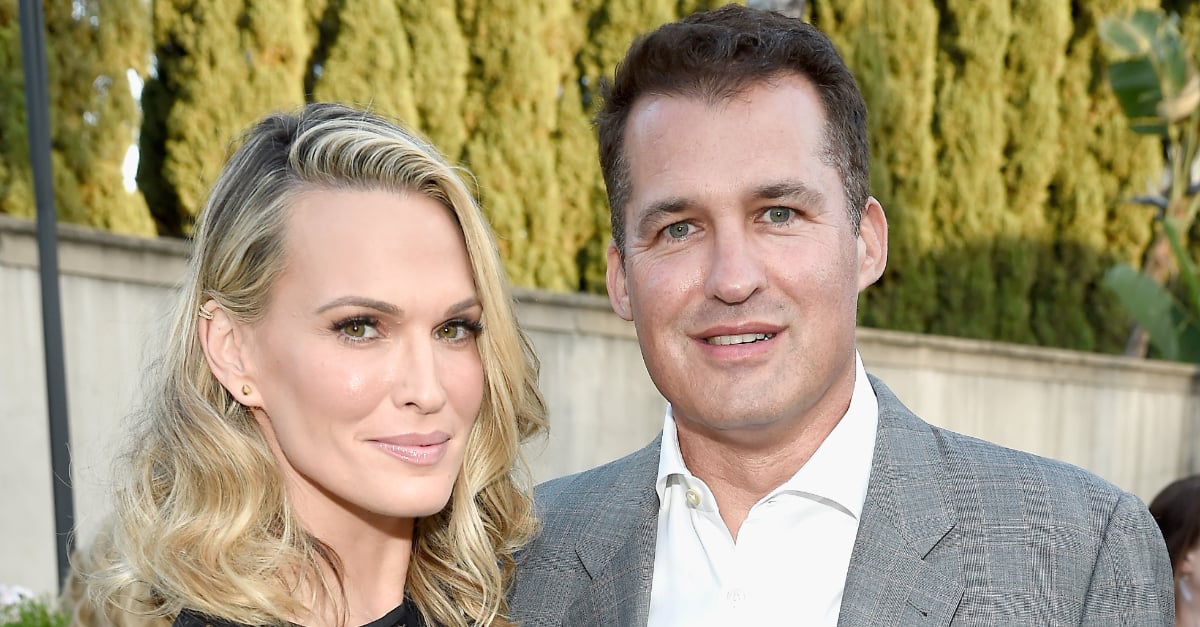 Molly Sims is expecting her third child with her husband, Scott Stuber, People confirms. "It's a Hail Mary!" the 43-year-old model-actress told the magazine. "I'm so happy — we're so blessed. We were so shocked, but we're thrilled." The couple is already parents to 4-year-old son Brooks and 16-month-old daughter Scarlett. Molly also revealed that the pregnancy was unplanned, joking it's the result of "what happens when I go visit my husband on the movie set." She added, "Being 43 is a little worrisome, cause I'm like 'Okay, you are going to be 90!' But then Mick Jagger [is having a baby at 72] so we're like, 'Okay, we feel good about ourselves.'" Along with the special announcement, she also revealed the launch of her own YouTube channel, where she will be tracking her journey. See her sweet announcement below!