Milo Ventimiglia This Is Us Video Interview
Milo Ventimiglia Would Like to Apologize For Making You Compare Every Single Man to Jack Pearson
Do you enjoy constantly running out of tissues, experiencing can't-catch-your-breath shrieking sobs, and needing approximately 1.5 bottles of wine just to make it through one episode of television? Ah, yes. Welcome. You must be a fan of This Is Us! We've all fallen in love every time Milo Ventimiglia made his way onto our screens the past two decades, but with his latest role as Jack Pearson on This Is Us, it's a total, emotional game changer.
Milo not only makes us all swoon and sob weekly on This Is Us, but he also appreciates cars the same way his character, Jack, did — so he recently partnered with Kelley Blue Book for their Best Buy Awards. We caught up with the actor to chat about his new partnership and also discuss some very important things that only true This Is Us fans would relate to. Everything from knowing "All you want is someone to look at you the way Jack looks at Rebecca,". . .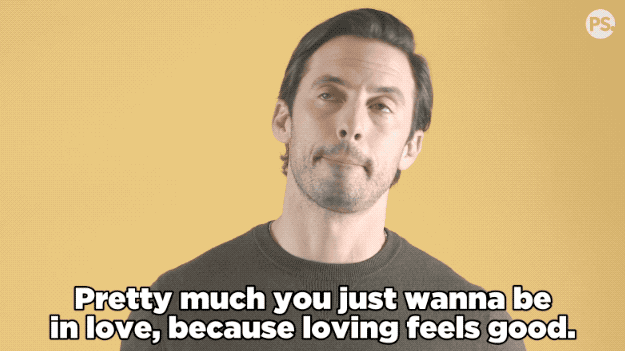 . . . to admitting that "You sometimes forget that the cast actually isn't your real family."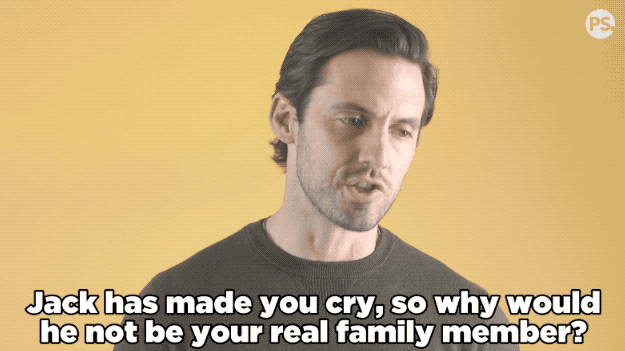 Read on for more from Ventimiglia, and if you're currently in This Is Us withdrawal like the rest of us, check out the full video above!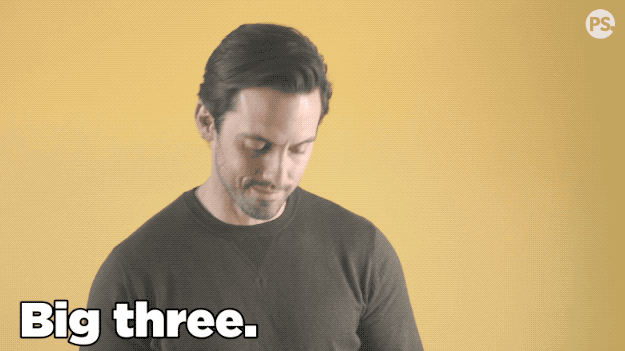 POPSUGAR: Your character Jack was extremely into cars, and now you're partnering with Kelly Blue Book yourself — can you talk about your own love of cars?
Milo Ventimiglia: I definitely appreciate the function of a car and how involved cars are in our daily lives, particularly here in Los Angeles. Cars are important! How we utilize them, how we use them. So it's good to have a trusted company that's been doing it for years giving us information about the cars we drive, the cars we're buying, as well as the cars we're selling.
PS: What are you doing with the brand this year?
MV: This is the second year that I've worked with Kelley Blue Book on their Best Buy Awards, so for 2019, they're unveiling a new category: it's a Best New Model category. I'm continually impressed from my own experience with Kelley Blue Book — since I was 16 or 17 to two weeks ago when my mom and dad were selling their cars because my sisters and I bought them new cars — to see what Kelley Blue Book is doing with their road tests, with all their testing of the technology that's in the cars and getting that to the consumers. So I'm constantly impressed by what they're doing, what they're giving back to the community of car buyers and sellers.
PS: And Jack obviously loved his 1970 Chevrolet Chevelle, but what 2019 car do you think he'd love to drive?
MV: I think Jack would probably love to drive his Chevy Chevelle in 2019 if he still had the chance to. So I'm going to enjoy driving Jack's '67 Chevelle in 2019 when it comes.