Are Keri Russell and Matthew Rhys Married?
Keri Russell and Matthew Rhys Have Been Partners in Crime For More Than 3 Years Now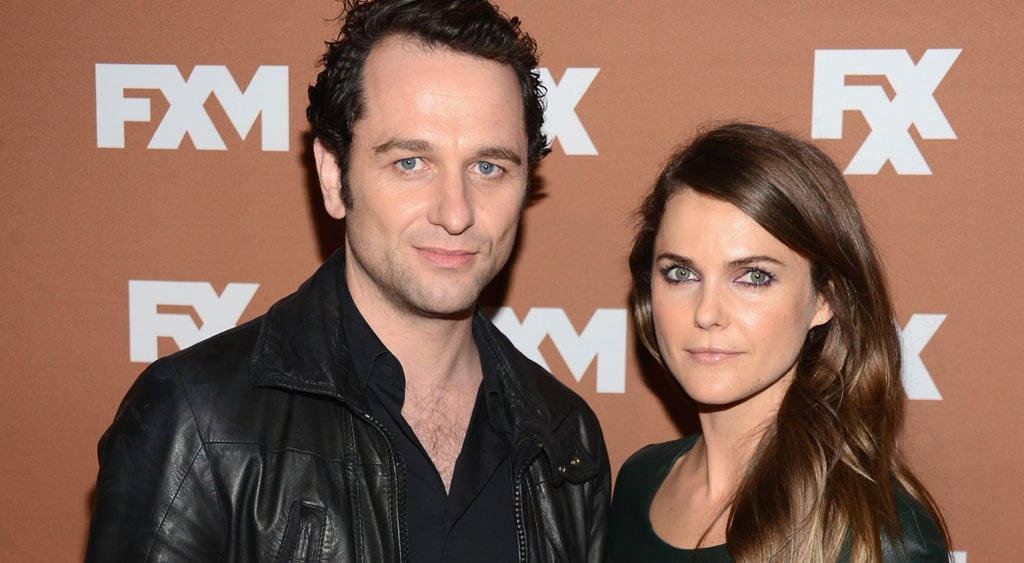 Keri Russell and Matthew Rhys have been together for a few years now, but unlike some celebrity couples who seem to rush down the aisle, these two seem perfectly happy either way. After meeting on the set of their hit show The Americans, the pair sparked up a romance in 2013 after Keri split from husband Shane Deary. Since then, they've solidified themselves as somewhat of an It New York couple, popping up at events around town and taking family strolls in their borough of Brooklyn. Keri, who shares daughter Willa and son River with Shane, added to her brood when she and Matthew welcomed their first child together, son Sam, in May 2016. While we would love to see Keri as a stunning bride, the genuine love between these two just makes us so happy.