Mario Dedivanovic Makeup Line
Kim Kardashian's Makeup Artist Is Getting His Own Makeup Line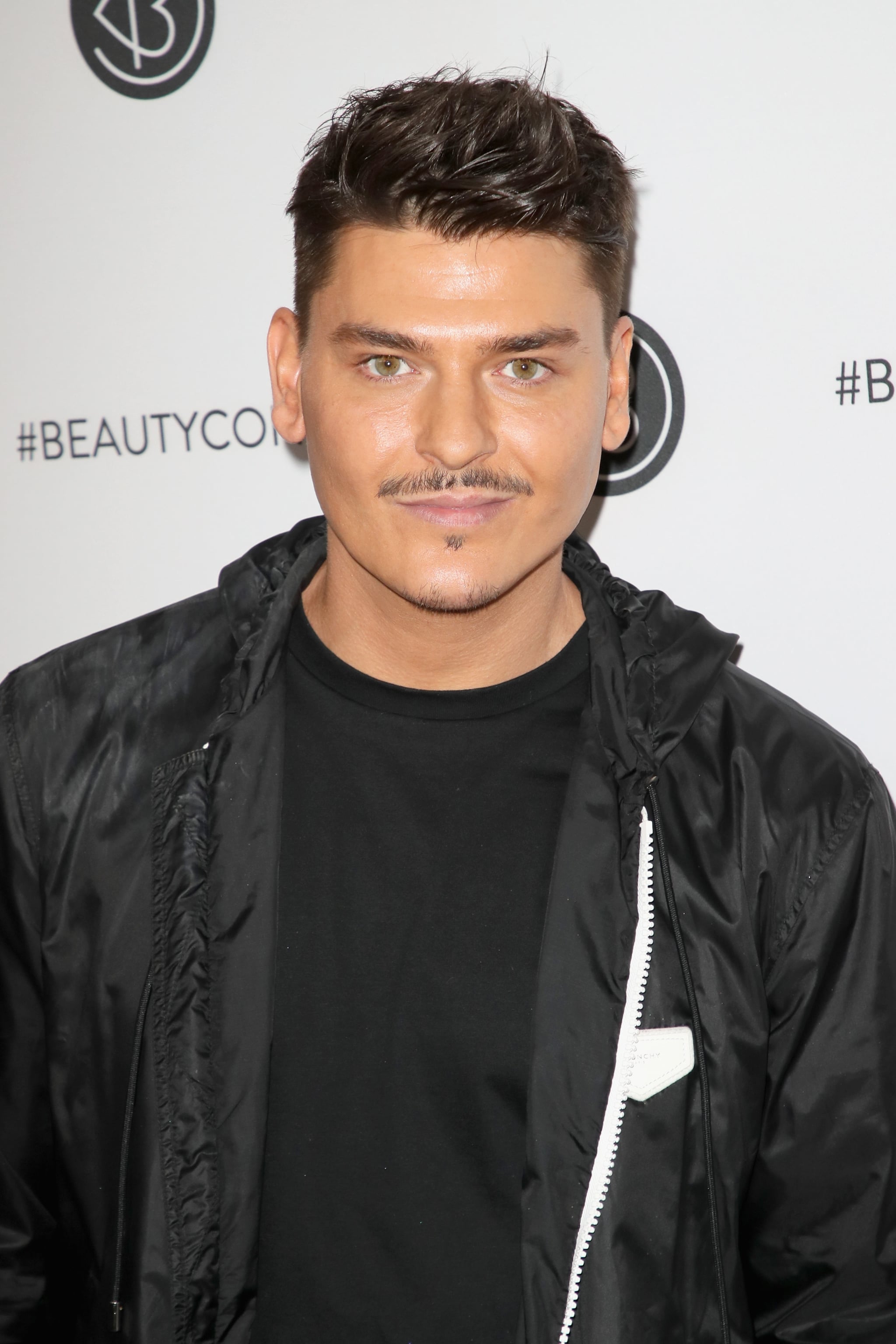 The man behind Kim Kardashian West's famously contoured face is finally creating his very own makeup line. (Hear that? It's our bank accounts crying.) According to WWD, celebrity makeup artist Mario Dedivanovic has a new collection in the works after years of getting approached about starting one.
Dedivanovic previously collaborated with Kardashian for her KKW Beauty line. He also partnered with Anastasia Beverly Hills on a custom eye shadow palette in the past. Now, after 20 years in the industry, he's channeling his expertise into a collection of his own. "I felt like I needed to have at least 20 years of experience as an artist to do that," Dedivanovic told the publication. "I'm on almost 19 years now of being a makeup artist, so that 20-year mark is approaching."
Like most things in life, creating a makeup line is a process, and Dedivanovic won't release products until he gets it right. "I'm a perfectionist," he said. "People expect something great from me, and I expect something great from myself. I've had a couple of opportunities that I walked away from — I mean multi-, multi-, multimillion-dollar deals that I've walked away from — because in the end, during the contractual period and attorneys and all that, I didn't get what I wanted. Walked away literally from gazillions of dollars."
Though Dedivanovic has already begun conceptualizing his line, he shared that he is still on the hunt for a business partner to make it happen and often receives offers from investors. But being the perfectionist he is, Dedivanovic doesn't plan on rushing his cosmetic line. "I like the old-fashioned way of struggling, paying your dues, and slowly reaching a little bit of success, a little bit at a time. With the makeup line, it's the same thing. I'm not in a rush."
Only time will tell as to exactly what his upcoming collection will look like, but we probably won't be the only ones to say that our cheekbones are ready.