POPSUGAR
/ sponsored by /
Sally Beauty
How to Have Healthy Hair in the Summer
I Have 1 Hair Goal For This Summer, and It Has Nothing to Do With Trendy Colors or Styles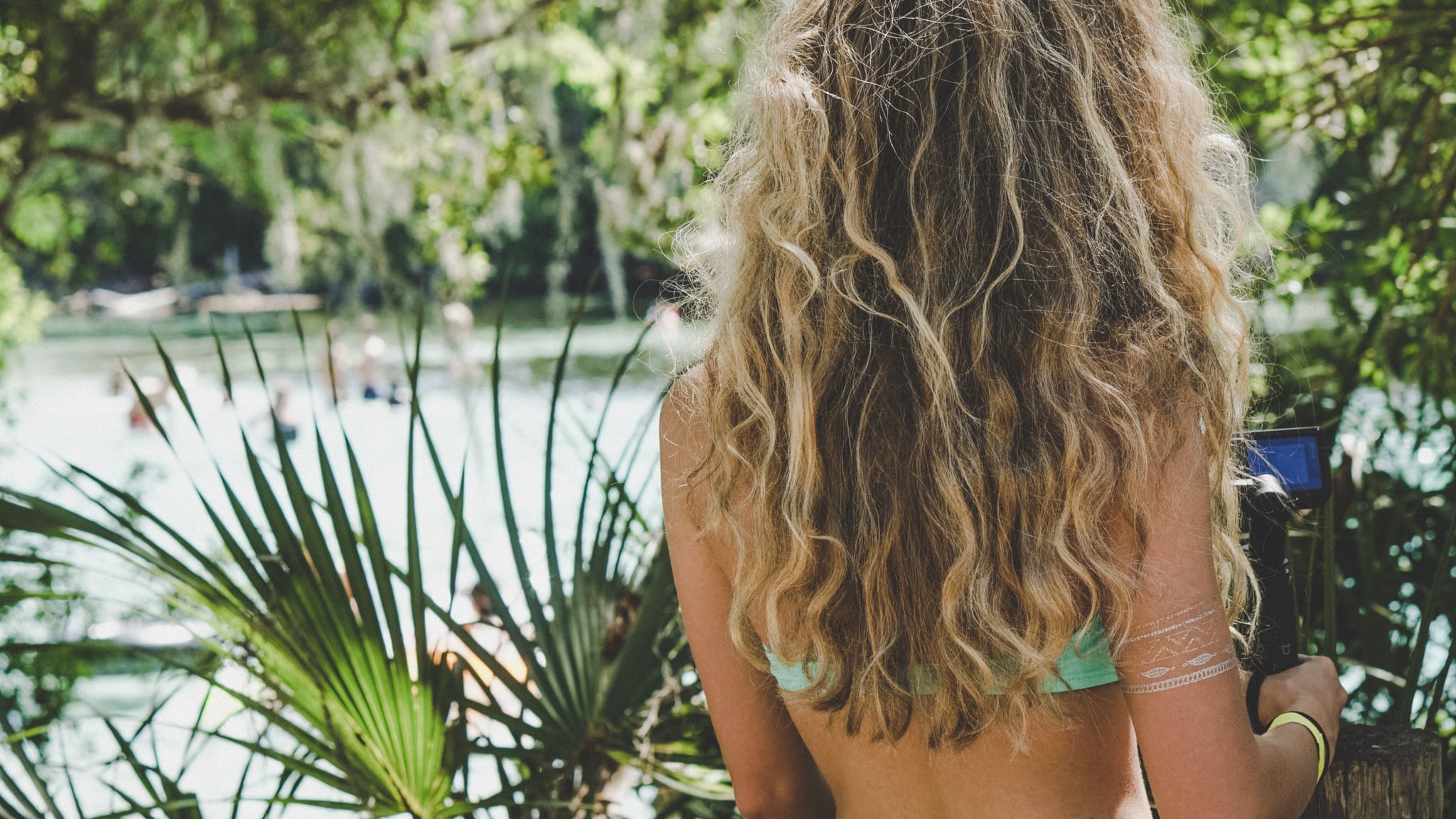 Image Source: Unsplash / Courtney Clayton
My relationship with my hair has always been love/hate. Ever since I can remember, I have wanted long glossy tresses that look perfect the second I jump out of bed — a far cry from the superwavy, predominantly frizzy locks I was born with. As I grew up, I realized that the women I saw on the shiny television advertisements for hair conditioner were a) almost certainly wearing some sort of extensions and b) definitely had a whole team of stylists behind their perfect blowouts.
With the help of many superstrength conditioners, a patient and loving colorist, and finally a salon-strength straightening treatment, I fully started to love my hair. I felt way more in control of it knowing I could safely shower without unleashing the frizz monster. Like any superbusy working woman, I had a bad blow-dry habit all throughout my early 20s, popping in for a quickie whenever I needed a pick-me-up. Throw in a two-year-long affair with a curling iron and nonstop highlights, and what do you get? Fried hair.
After so many years of constant blow-dries, a barrage of products, and never-ending, slicked-back high pony tails, I realized recently my poor hair really is in kind of bad shape! The flowing long locks I used to enjoy are looking a little, well, frail.
There are a million cool things I could do to my hair for Summer — I've thought about going pink and/or platinum — but I genuinely feel like my hair might just give up on me altogether if I put it through anything else! Time to be mature, and make a real investment in hair health.
That's why my goal for Summer is to get thicker, healthier hair. After so many years of abusing it, I realized it's time to give back to my hair and hopefully get it back to healthy. I'm going to try everything from treatments to vitamins and beyond. I'm even going to switch up my diet (avocados get at me) to really boost my hair health. Hair loss and thinning is so often only discussed in relation to men, but women need to be mindful of their hair health, too! Glossy locks start with health.
The picture ahead is what I consider to be my best hair day ever. (Is it sad that I daydream about it??) So my goal for Summer is to get back to that level of length, shine, and overall health. There are zero split ends in that picture, and let's just say, that's not the case on my head right now.
I love my hair, and I love experimenting with new styles and colors, but right now I need to focus on getting it back to its healthy, bouncy self. Summer is a perfect time to really invest in it and get back to my own personal #hairgoals.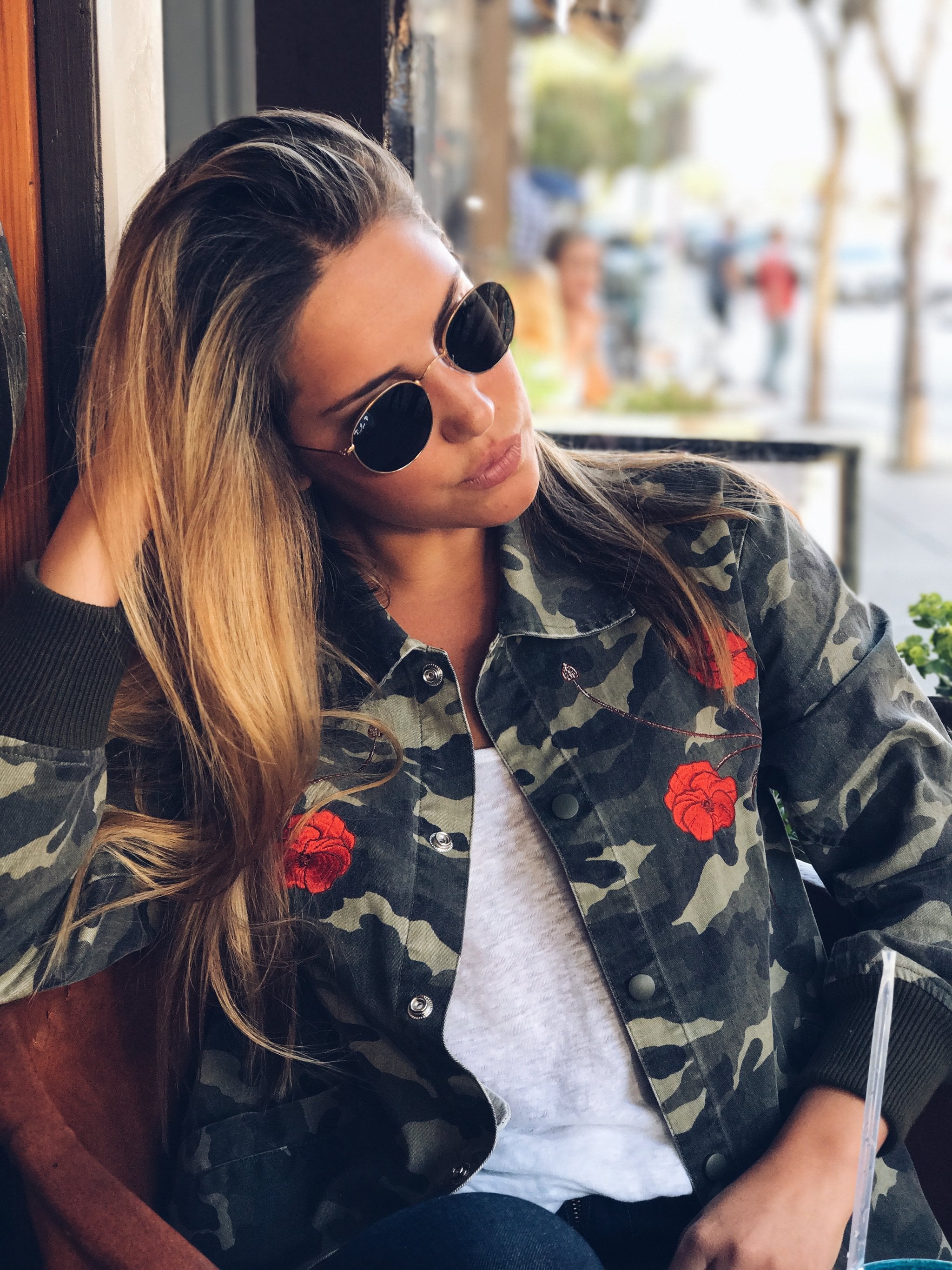 Image Source: Christina Najjar