Daniel Kaluuya Wears Fenty Beauty to the Oscars 2018
No, You Weren't Imagining Daniel Kaluuya's Oscars Glow — He Was Wearing Fenty Beauty!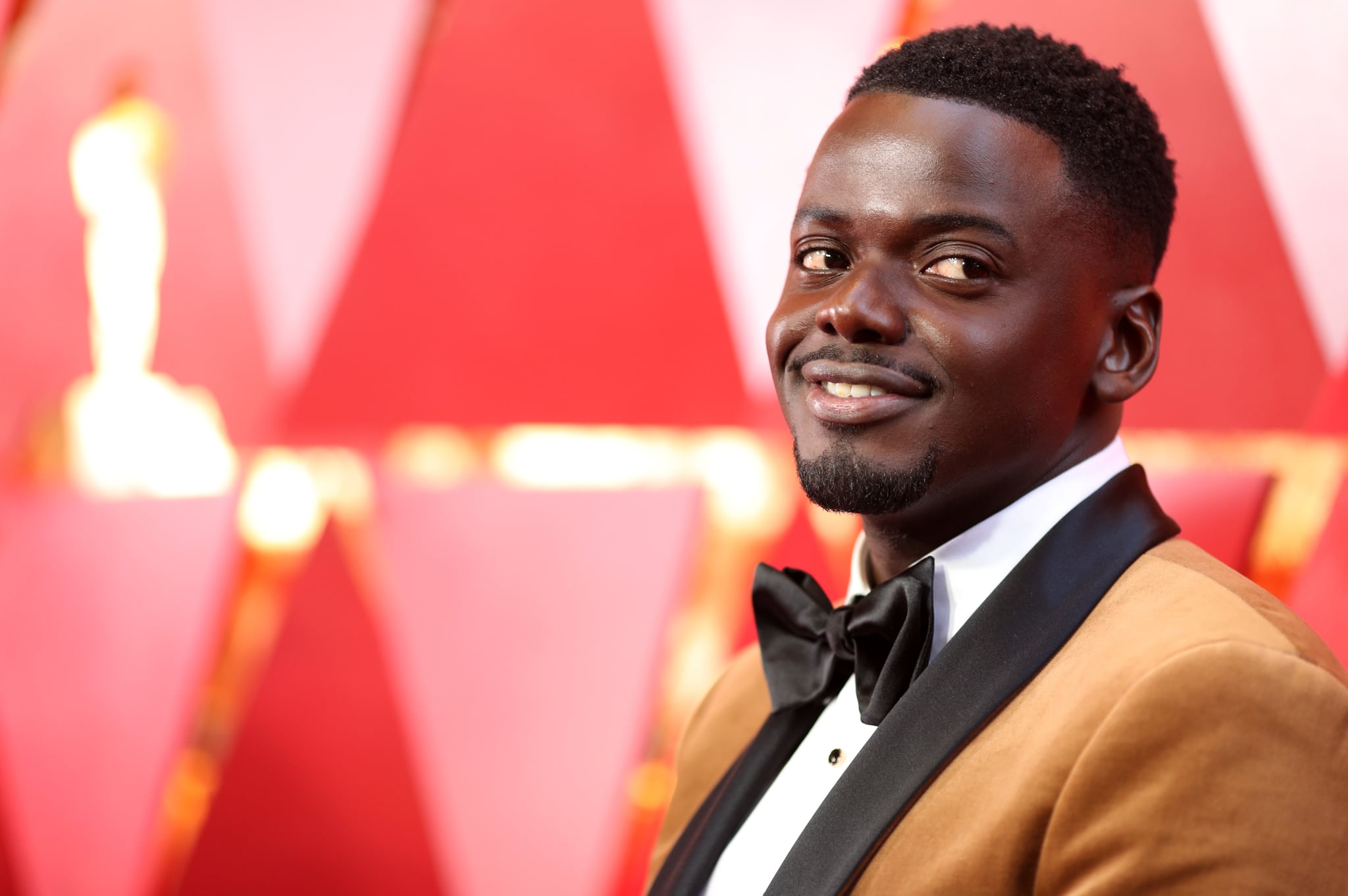 Maybe he's born with it . . . maybe it's Fenty. Or in Daniel Kaluuya's case, maybe it's both? When the Get Out and Black Panther star walked the red carpet at the 2018 Academy Awards, we couldn't stop staring at his glowing complexion, and now we know why! According to Fenty Beauty, Daniel's grooming stylist used a mix of two different Pro Filt'r foundation ($34) shades — 480 and 490 — to enhance the actor's handsome features at the award show.
Considering how Fenty Beauty is known for boosting your confidence, finding a perfect foundation match was probably just the extra dose of motivation Daniel needed as a best leading actor nominee! It certainly made our night just being able to look at him. Swoon!